Growing Together
At Erawan, we always put people first. We offer the perfect opportunity for all talented who are ready to grow and create new experiences together with us.
We believe everybody has potential. Therefore, there has corporate culture and work environment that provide an opportunity to learn, enhance to think different and do somethings new along with career opportunities in both Thai and International that waiting for you.
Employee Engagement
Orientation & Onboarding Program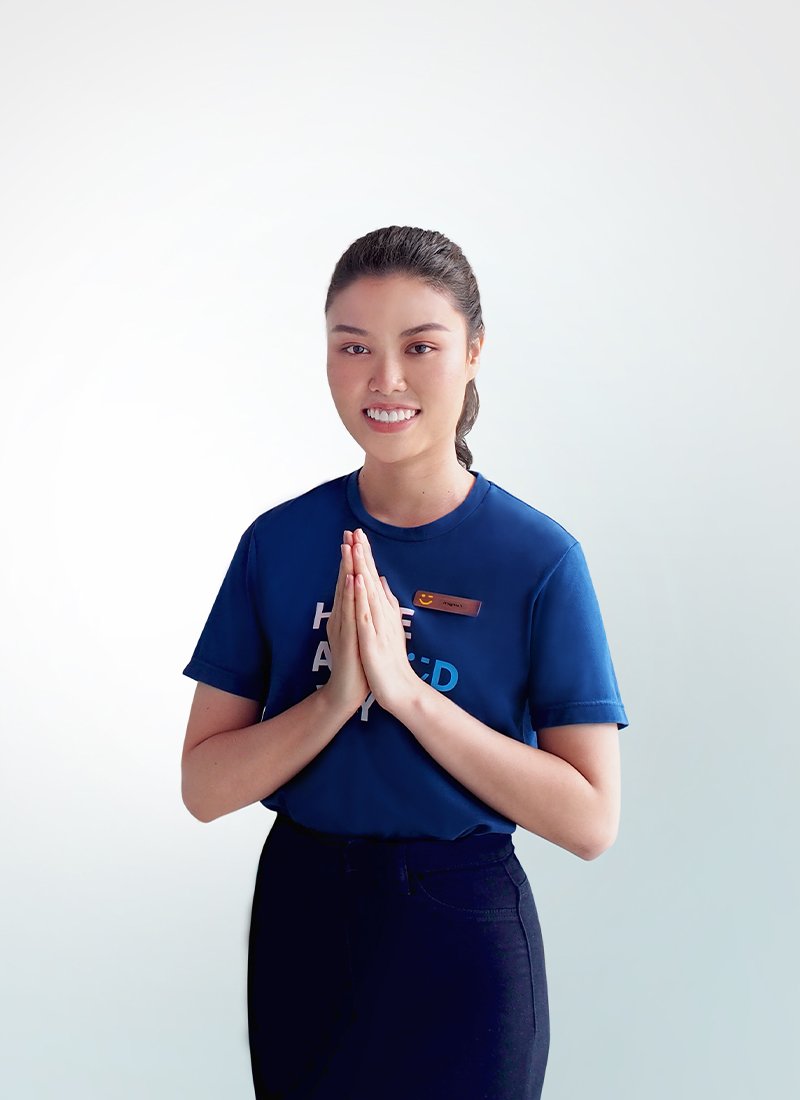 Training & Development
Knowledge Management
Career Development
Apply for a job
We are ready to give you the opportunity to take a challenging job and inspire your work to the fullest. You can find the available positions and apply now!
Apply Now